NCFE Level 3 Certificate in Assessing Vocational Achievement
Ref:

501/0885/2

Sector:

Education and Training

Features:

Learning Resources Available

Registration and Certification Fee

£67.00
---
Level

Level 3

Minimum entry age

19

GLH

84

TQT

150

Credit Value

15
This qualification is for learners aged 19 and above.

This qualification is intended for those who assess both occupational competence in the work environment and vocational skills, knowledge and understanding in environments other than the workplace (for example a workshop, classroom or other training environment).
---
Qualification Specification
Less

More

info
Download
This qualification specification contains everything you need to know about this qualification and should be used by everyone involved in the planning, delivery and assessment.
Qualification Factsheet
Less

More

info
Download
This document outlines the key information of this qualification for the centre, learner and employer.
Assessment and Quality Assurance Qualifications Guidance
Less

More

info
Download
This EFT details Assessment and Quality Assurance qualifications available to learners.
Mandatory units
Understanding the Principles and Practices of Assessment (D/601/5313)
Assess Occupational Competence in the Work Environment (H/601/5314)
Assess Vocational Skills, Knowledge and Understanding (F/601/5319)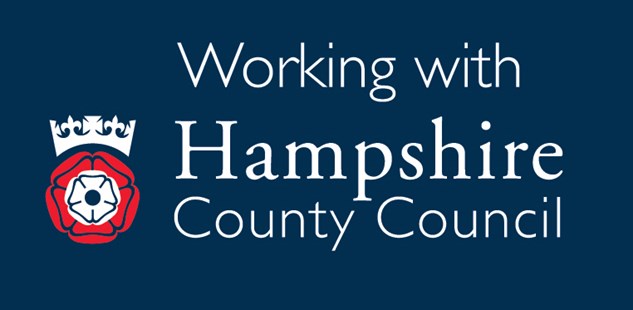 Internal assessments will go ahead in 2021/22, therefore moving away from results being based on Teacher Assessed Grades (TAGs).
Students need to prepare a portfolio of evidence. We encourage centres to review our guidance and the guidance from the Education and Training Foundation (ETF) on the types of evidence, and evidence capture, that we permit including e.g. the use of video, photos and other digital means of demonstrating knowledge and skills.
Students are still required to complete the work placement, but the focus should be on learning outcomes and evidencing competence. Live remote observation may be permitted in some circumstances.
The adaptation addendum document contains further information of how learning outcome / evidence of competence needs to be met either within the workplace or via alternative assessment methods.
For further information please see the 2021/22 adaptation addendum document below.
---
Pathway to progression