Help shape the future of technical education
As an approved T Level provider, you have the opportunity to feed in to the development of the health and science, and digital T Levels. Your input is vital to ensuring that these qualifications meet your needs as a provider – and ensure positive outcomes for young people.
How can you support?
We are simply looking for educators with delivery experience in health and science, or digital to join our Technical Education Advisory Boards (TEAB).
As a TEAB member you will be invited to share industry knowledge and insight with NCFE via TEAB meetings and discussions at each of our development milestones. Your involvement is vital in helping to validate the Technical Qualification content and materials, support programme delivery, and ensure expected progression/career outcomes for learners.
The early insight you will gain in to these T Level qualifications will be invaluable in supporting your preparations for delivery. You will also become part of a network of leading sector organisations offering you the opportunity to share ideas and best practice.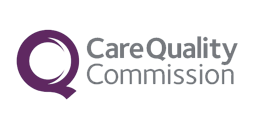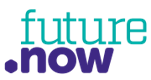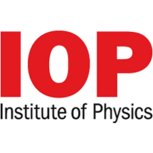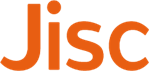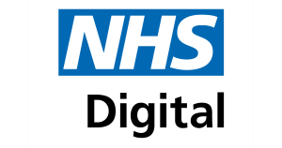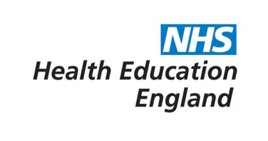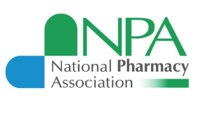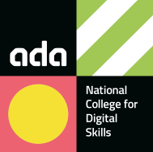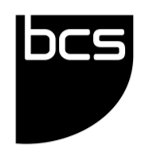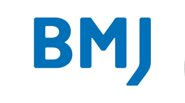 When can you help?
We're looking for both immediate and longer term support, so whatever you're availability, we want to hear from you. We only need a few hours of your time and your input can be provided remotely and at whatever time of day, night, week or weekend suits you. 
We are onboarding new TEAB members between now and September - get in touch with us to let us know when you would be available to get involved. 
Interested?
If you're willing to help create the next generation of skilled workers, contact NCFE T Level partnership lead Zac Aldridge ([email protected]) and he'll talk to you about how you could get involved.